Experience the SCI-FI battle
Lasertag weapon for space battles
Many lasertag arenas are designed like a spaceship with colorful lights and fluorescent painting all over the place, Phantom 301 resembles a plasma canon from a sci-fi movie which is a great addition to the package.
The body of this model is the result of producing and testing various types of lasertag weapons over the years, this is our latest products that easily work with all previous systems.
The materials used to produce this model are very hardened and very durable, that's why it's a great choice for lasertag clubs and arenas, everybody likes very low maintenance cost.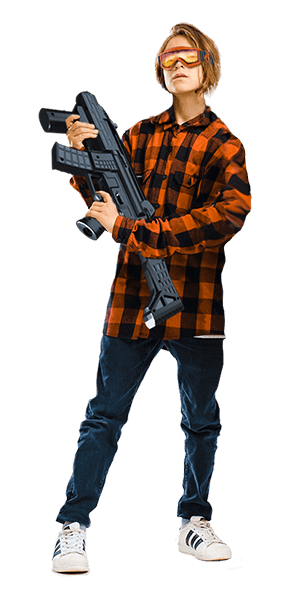 Phantom 301 lasertag weapon introduction video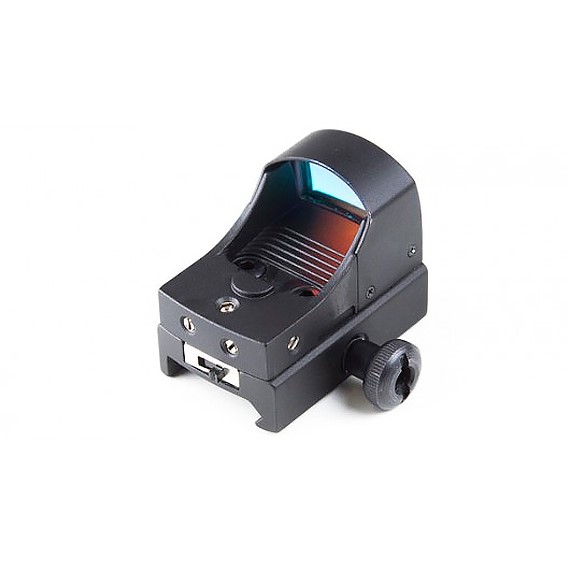 Some parts of the Phantom 301 is based on real military weapons and that's why it's body is compatible with standard attachments. this means you can easily install any type of standard scope, flashlight on this lasertag weapon.
These attachments do not include in this product
Game and lasertag weapon status
There is a color LCD integrated on the side of Phantom 301 that tracks all the game data and displays the status game. This information includes the player score, round timer, remaining ammo, player health status, etc.
The display also shows the status of other devices that the player is using with the lasertag weapon (like the lasertag headband and tactical vest).
All PMP Play lasertag weapons are using an advanced mechanism that simulates the recoil of a real weapon mechanically unlike most other products on the market that can only play digital sounds (which is also available on this product for informative porpuses).
This technology only exists in PMP Play products and it's a kind of unique feeling that you can only experience with our products.