Lasertag rifle for a realistic experience
Since players always wanted to feel the real battle and have fun playing with real combat-like equipment, we created a new weapon that is based on real-life military style.
AK12 lasertag rifle dimension and weight give you the feeling of holding a real weapon, while you are playing a safe game with no harms and no risks involved.
While this lasertag weapon is great for combat practices and wargames it can also be used for lasertag arenas or kids wanting to have some fun playing.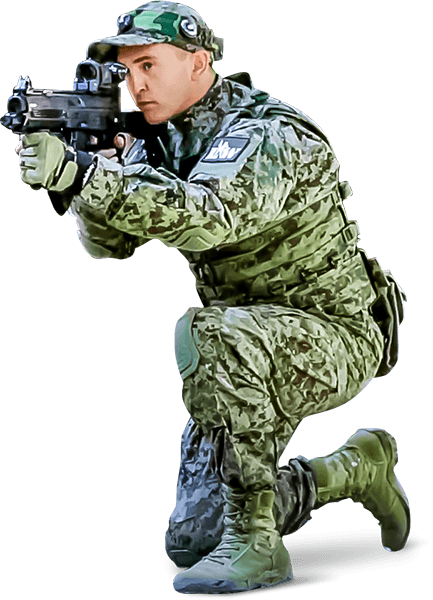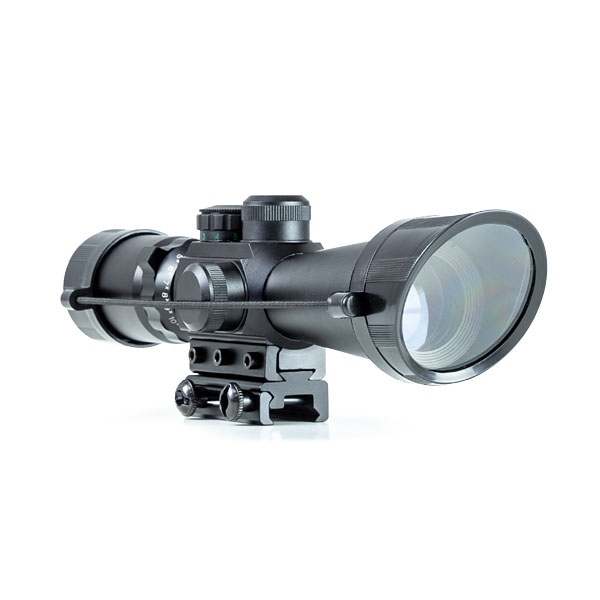 Since the design of the AK12 is based on real military weapons with standard attachment rail, you can easily install any type of standard scope, flashlight, or any other standard tool on them.
These attachments do not include in this product
Game and lasertag rifle status
There is a color LCD integrated on the side of AK12  that tracks all the game data and displays the status game. This information includes the player score, round timer, remaining ammo, player health status, etc.
The display also shows the status of other devices that the player is using with the lasertag weapon (like the lasertag headband and tactical vest).
All PMP Play lasertag weapons are using an advanced mechanism that simulates the recoil of a real weapon mechanically unlike most other products on the market that can only play digital sounds (which is also available on this product for informative porpuses).
This technology only exists in PMP Play products and it's a kind of unique feeling that you can only experience with our products.