Easy to Wear & Easy to Wash
Lasertag headband from PMP Play are easy to adjust the size and easy to fit on every head using adjustable strap and lock. There are a total of 3 sensors on the headband that can receive lasertag shots and calculate the score based on each sensor. You can set the game rules to submit more scores for headshots.
These lasertag headband is 100% waterproof and you can wash it while the sensors attached to it using a washing machine. This is a mandatory option for lasertag clubs that have many players wearing the same equipment.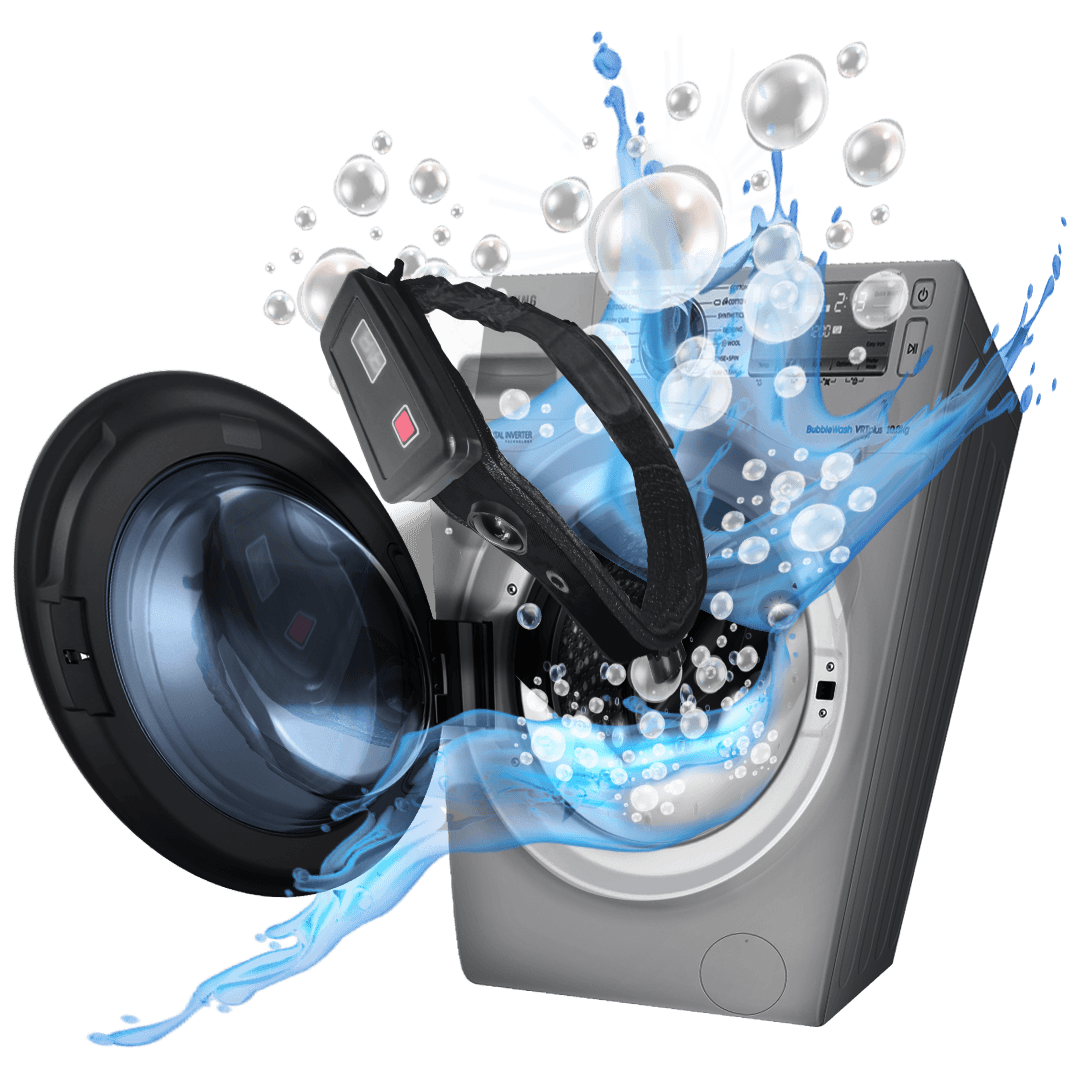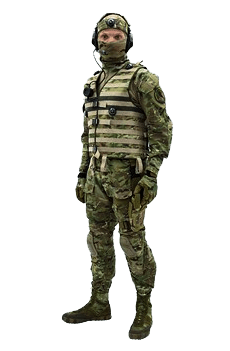 Why do you need lasertag wearables?
To play a realistic lasertag game you need to have a laser weapon and also a receiver that can calculate the scores, this is only possible to have some kind of receiver on the clothing of the players. the easiest method is to have some kind of wearable that everyone can use it easily and it won't affect the player's performance. The design of the lasertag wearables is based on a real military gear and it's easy to wear. you chose to wear only one piece or both of the wearables for a more immersive experience!
Also, all sensors on this equipment have RGB LED integrated on them and change color based on the team and depending on player's status, this can helps to find other players in dark rooms, and see if they have been shot or not.
Lasertag Wearables in multiple styles
Lasertag wearables are produced in different colors for different environments, for example, if you have an outdoor arena that has a natural landscape with trees and foliage you can use jungle camouflage or a simple black vest for a dark indoor arena, this depends on your design choice.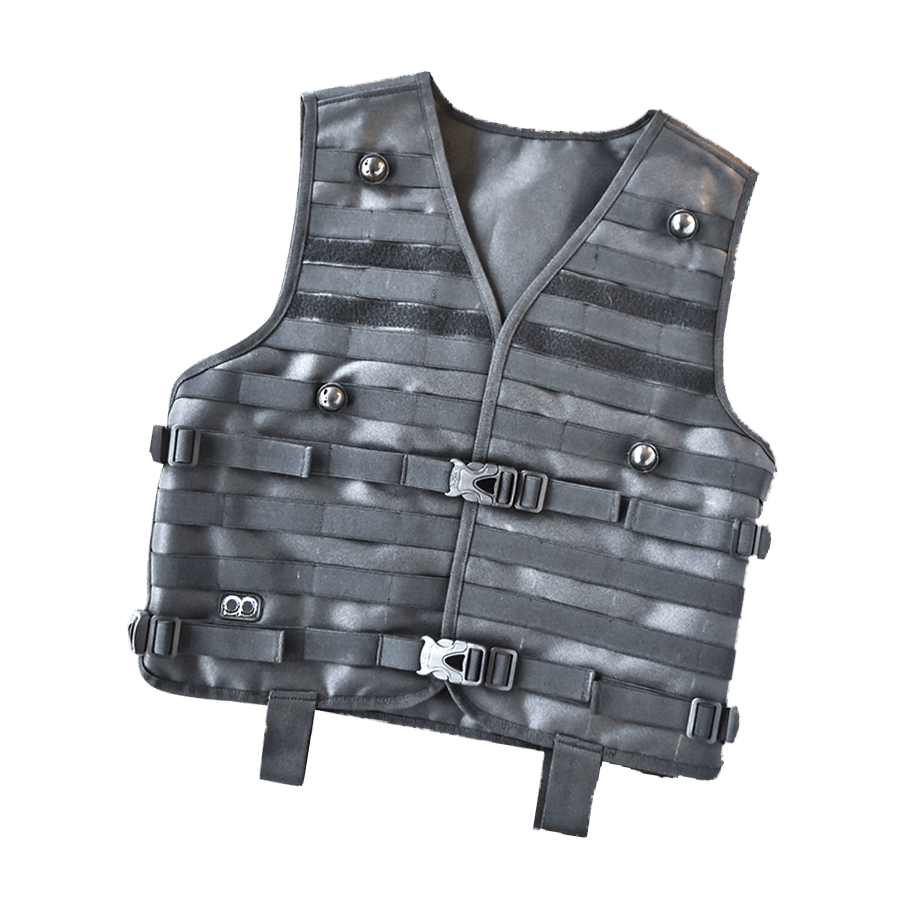 The rules of the laser tag game can be simple and easy or very advance for hardcore players. That's why you can select to only wear headbands or only wear a vest or both of them at the same time. the more sensors you wear on your body, the harder it gets to dodge the laser shots and also the game becomes more fun and realistic.