Secondary weapon,
Primary Choice!
Always have a backup plan!
Lasertag handgun can be used as the secondary fire in case you are out of ammo. It can also be used as a primary weapon too since it is using the same mechanism as the lasertag rifles and lasertag SMG.
The design of this product is based on realistic pistols and it's real easy to handle for everyone, especially kids who have a hard time holding bigger lasertag weapons. 
Lasertag handgun can be used as a single weapon for clubs and lasertag arenas too since it can completely replace other weapons at a lower price.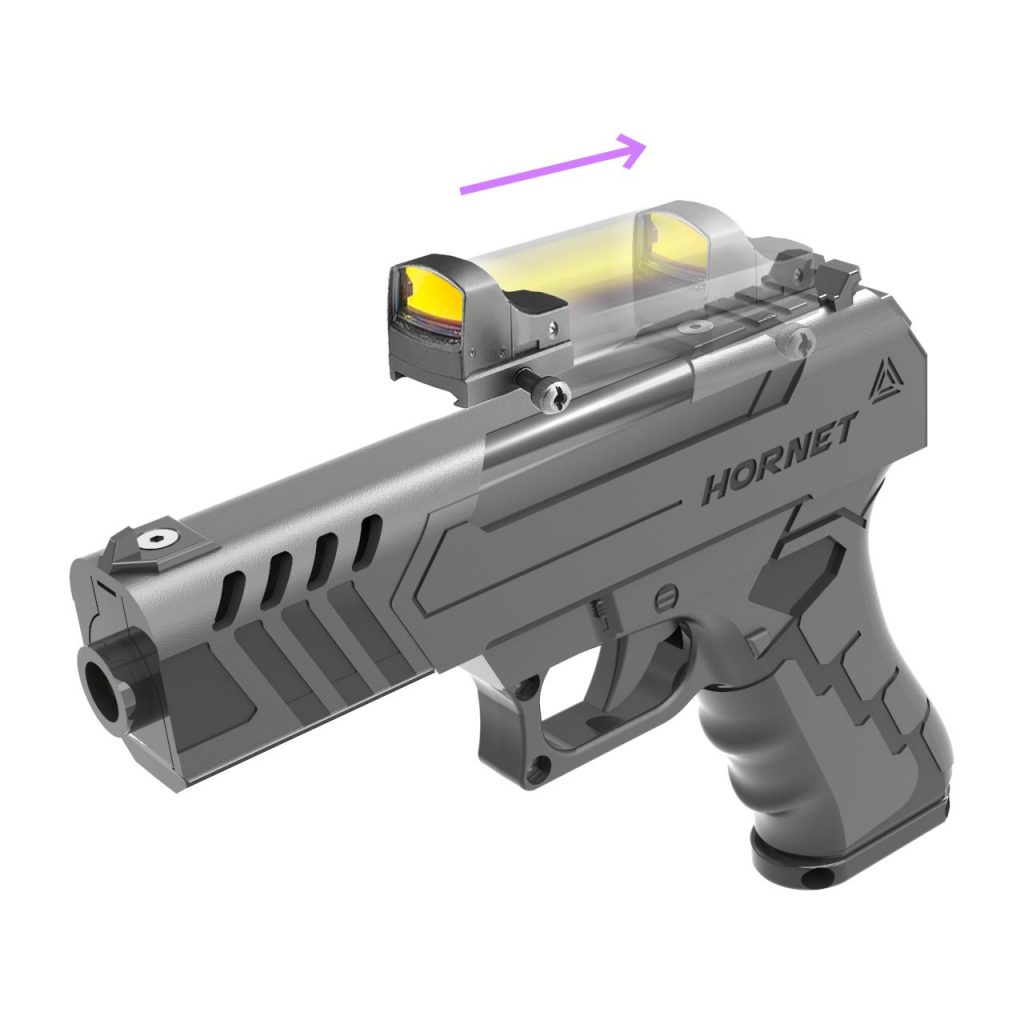 The design of the Hornet lasertag handgun is based on real military weapons with standard attachment rail. this means you can easily install any type of standard scope, flashlight on this lasertag weapon.
Here are some examples that can be installed on the rail.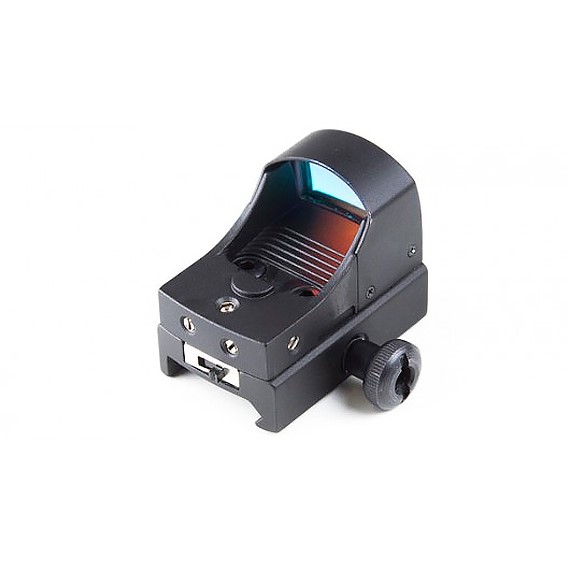 These attachments do not include in this product
Game and lasertag weapon status
There is a color LCD integrated on the side of Hornet lasertag handgun that tracks all the game data and displays the status game. This information includes the player score, round timer, remaining ammo, player health status, etc.
The display also shows the status of other devices that the player is using with the lasertag weapon (like the lasertag headband and tactical vest).
All PMP Play lasertag weapons are using an advanced mechanism that simulates the recoil of a real weapon mechanically unlike most other products on the market that can only play digital sounds (which is also available on this product for informative porpuses).
This technology only exists in PMP Play products and it's a kind of unique feeling that you can only experience with our products.
| | |
| --- | --- |
| Charger type | Li+ (8,4V; 1000 mA) |
| Battery type | Li+ (2,2 Ah; 7,4V) |
| Battery life | 30 h |
| Effective firing range | 150 m |
| Length | 22 cm |
| Weight | 0.35 kg |